Hi I'm Kaumil
Creative Front End Developer
I love languages, and the first time I met javascript it was love at first 'site'. I develop apps that are unique, creative, and with an eye on performance, so keeping code minimal and dry is my speciality. I have a passion for problem solving and thinking outside the box, which makes me well positioned to bring unique solutions to your project, whatever they may be. I am equally comfortable working on my own or with people, and my famliliarity with github makes me well suited to collaborative environments. When I'm not coding I'm writing scripts (the non-js kind), scouring the internet for 80's music or enjoying a walk.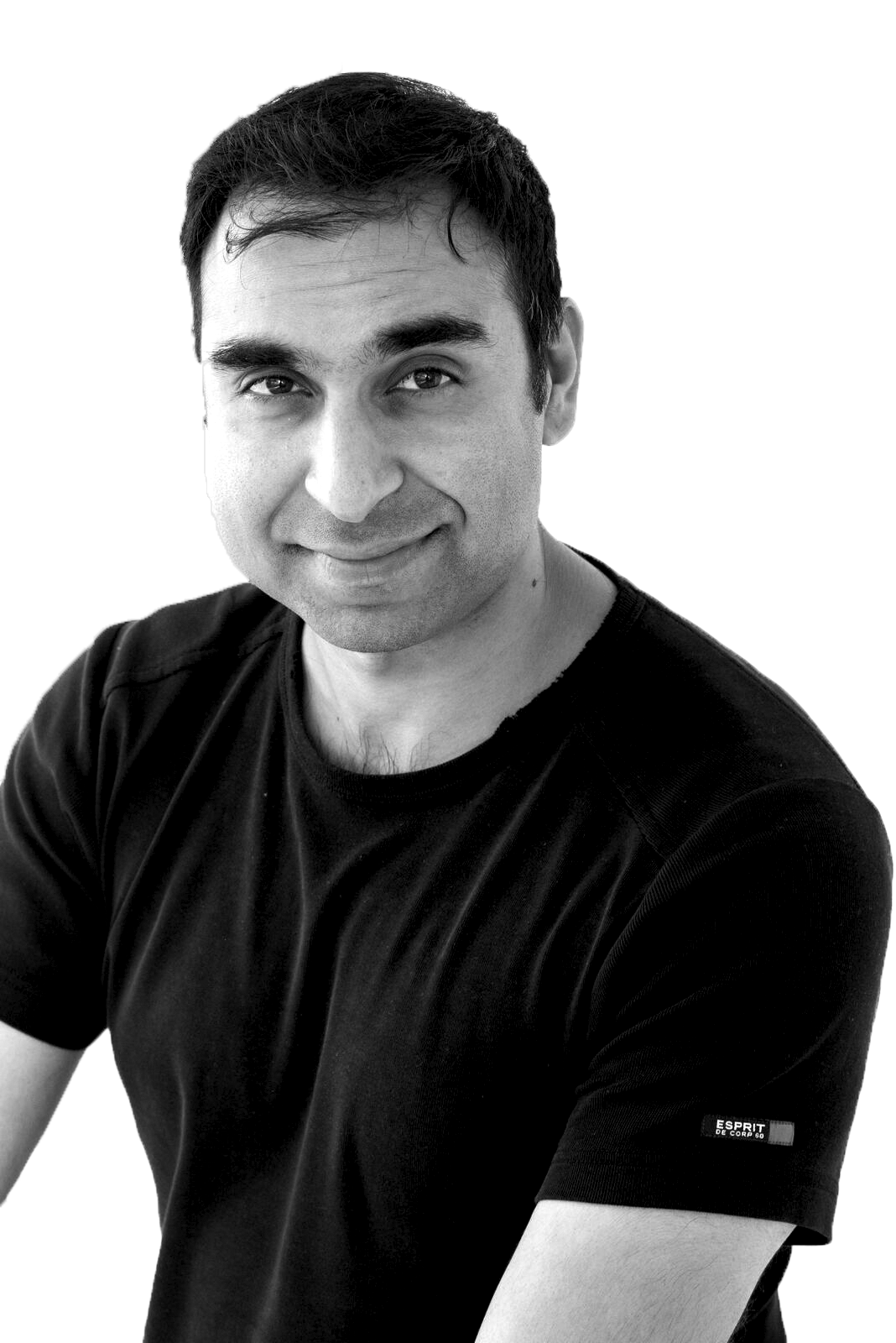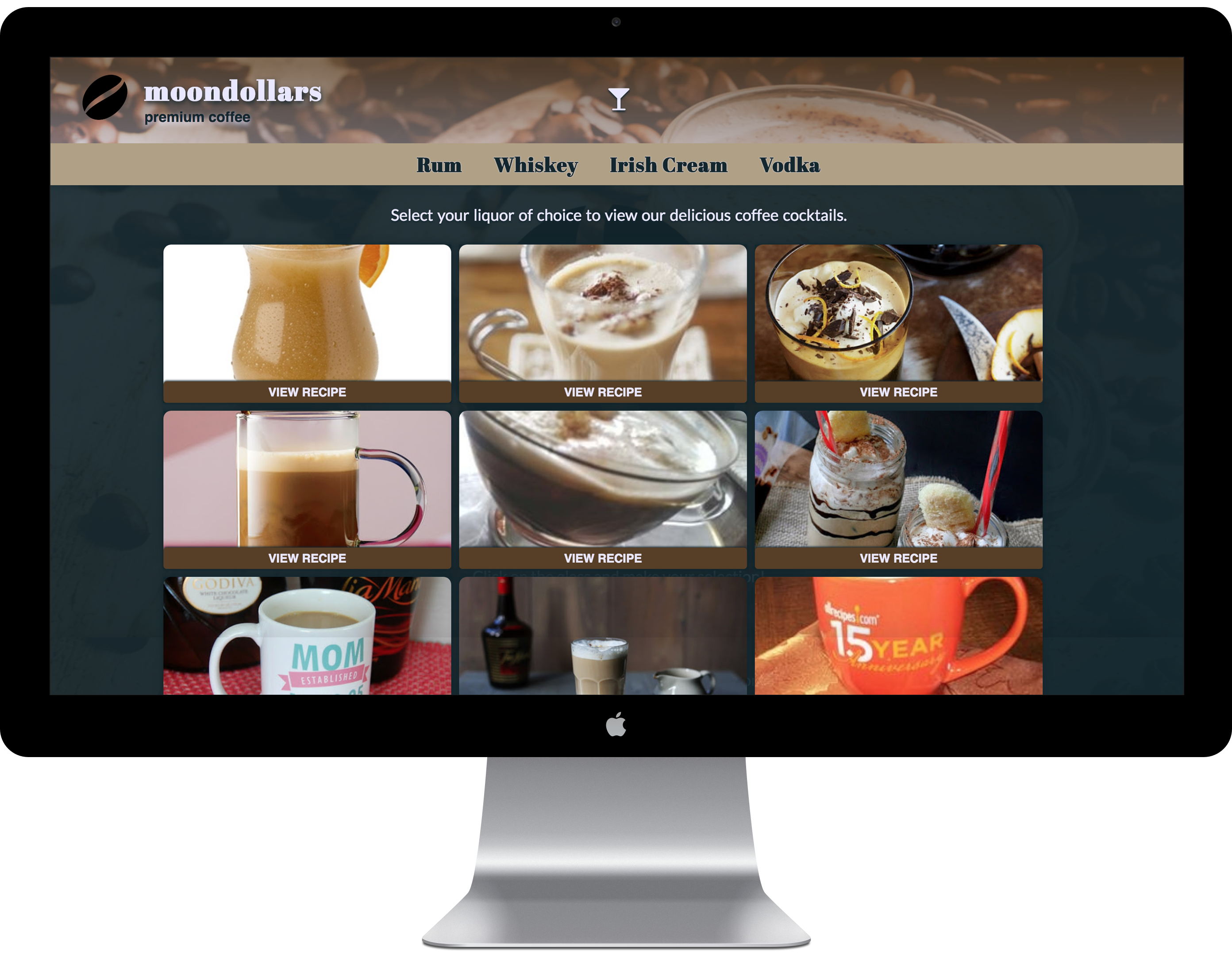 Moondollars
AXIOS API APPLICATION
This app allows the user to create the perfect coffee cocktail by choosing from a variety coffee repices and liquor. Made with both the Yummly and LCBO Api's. Spice up your holiday party with specialty coffee cocktail!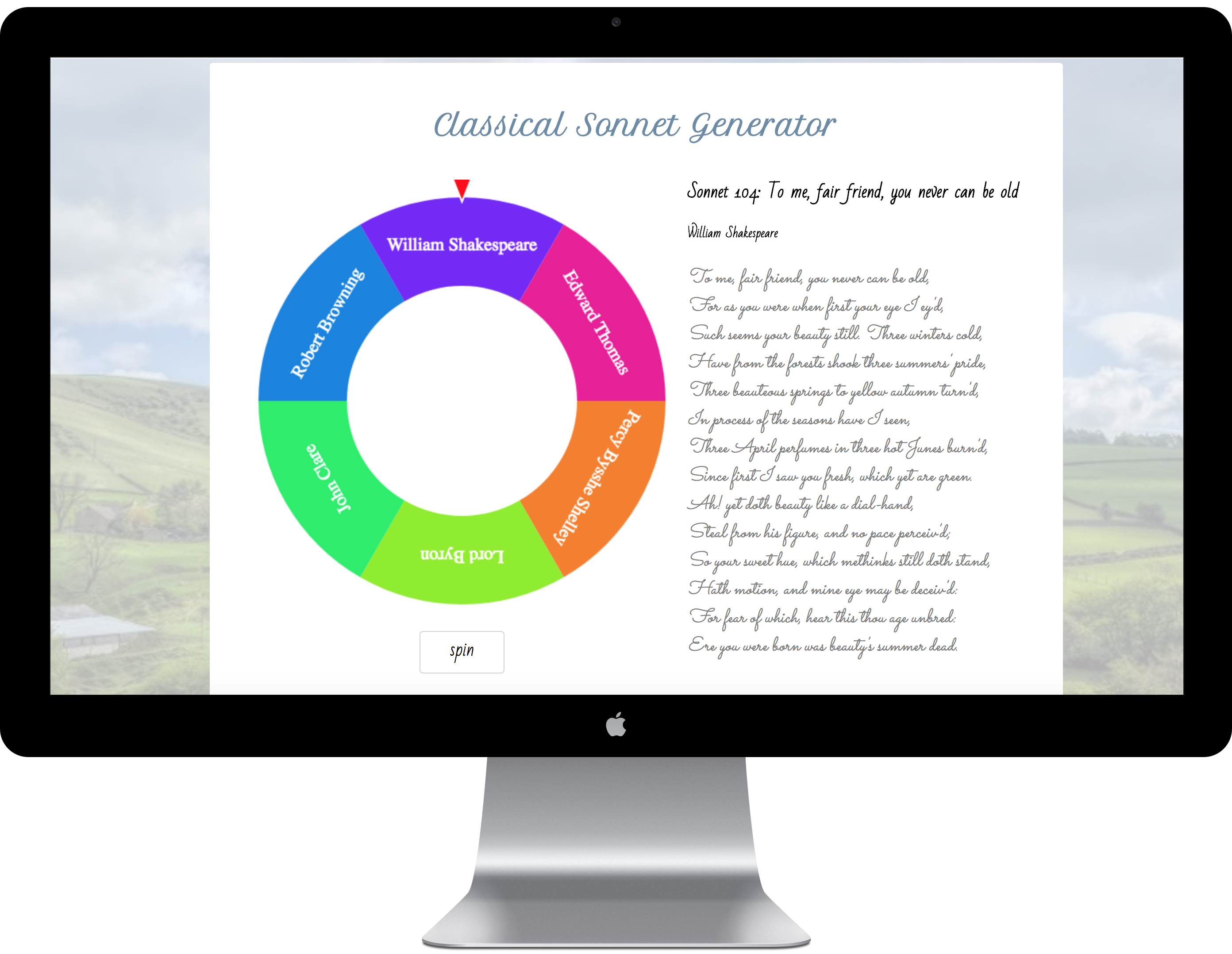 Daily Sonnet
AJAX API APPLICATION
An app that generates a classical poem right to the user's phone. Perfect for English majors and poetry lovers. Made with Ajax, jQuery and Canvas.